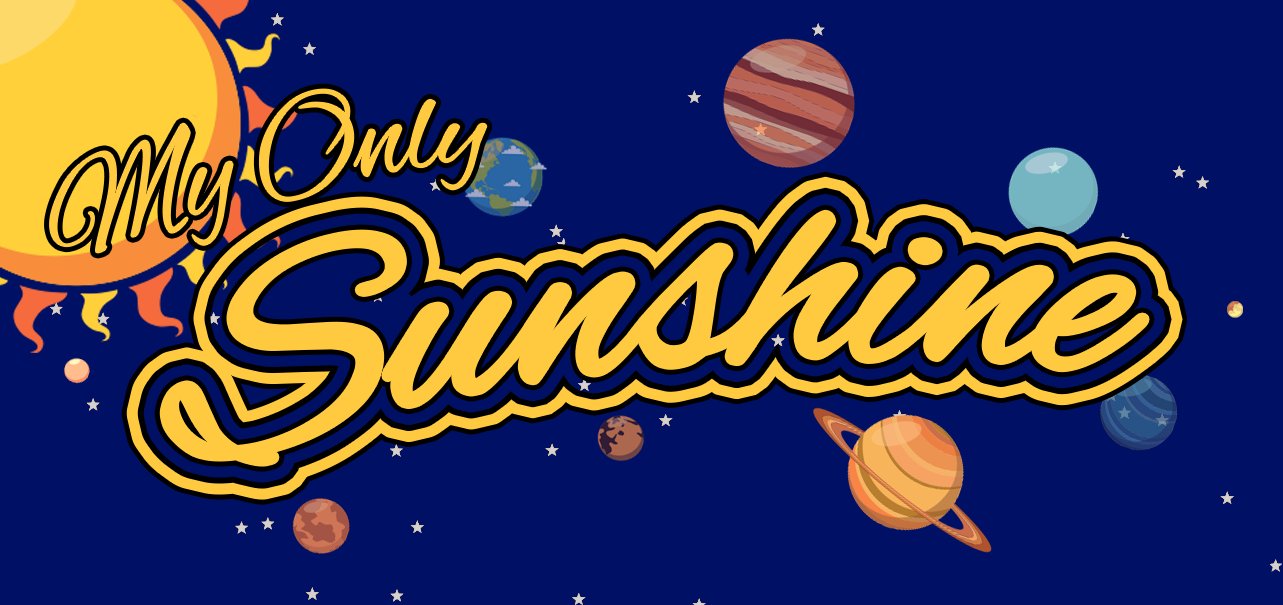 My Only Sunshine
A downloadable game for Windows, macOS, Linux, and Android
UPDATE: The Kickstarter has been successful and we are now in the process of developing the game in its entirety with 10 total routes and full voice acting! As a result only the prologue is currently available to play and we have removed the old gamejam build to prevent confusion. We will keep you posted on our development.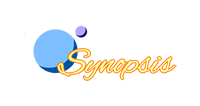 Once every millennium, Sun holds a huge gathering of the planetary spirits. While Sun has found herself down in the dumps recently -- including a relationship with Terra (Earth) that is on the rocks and what she now considers a largely mundane, solitary existence -- she hopes that the get together will brighten things up. However, after Terra ruins her event with his reckless behavior, Sun decides it's time to play the field and chooses a new planetary partner.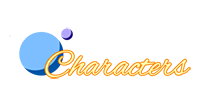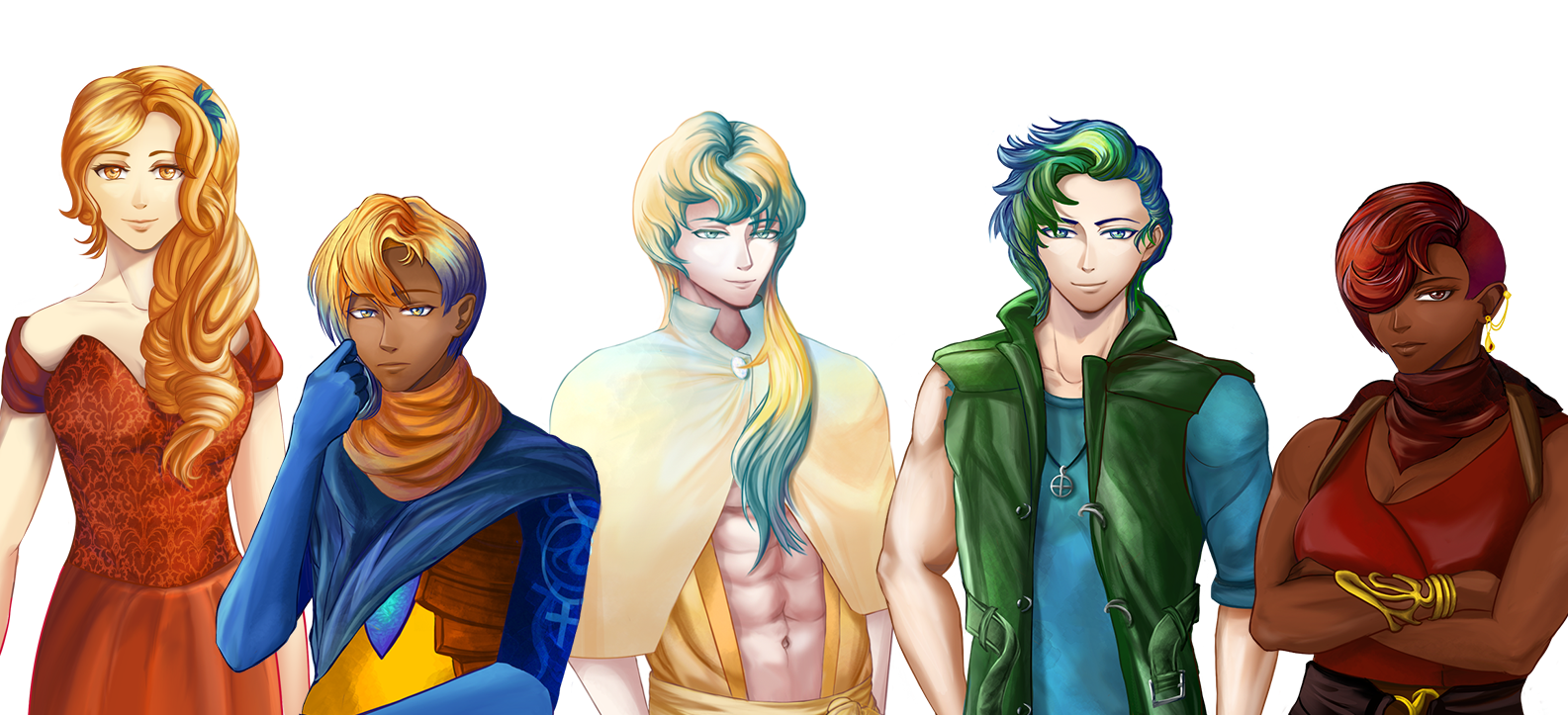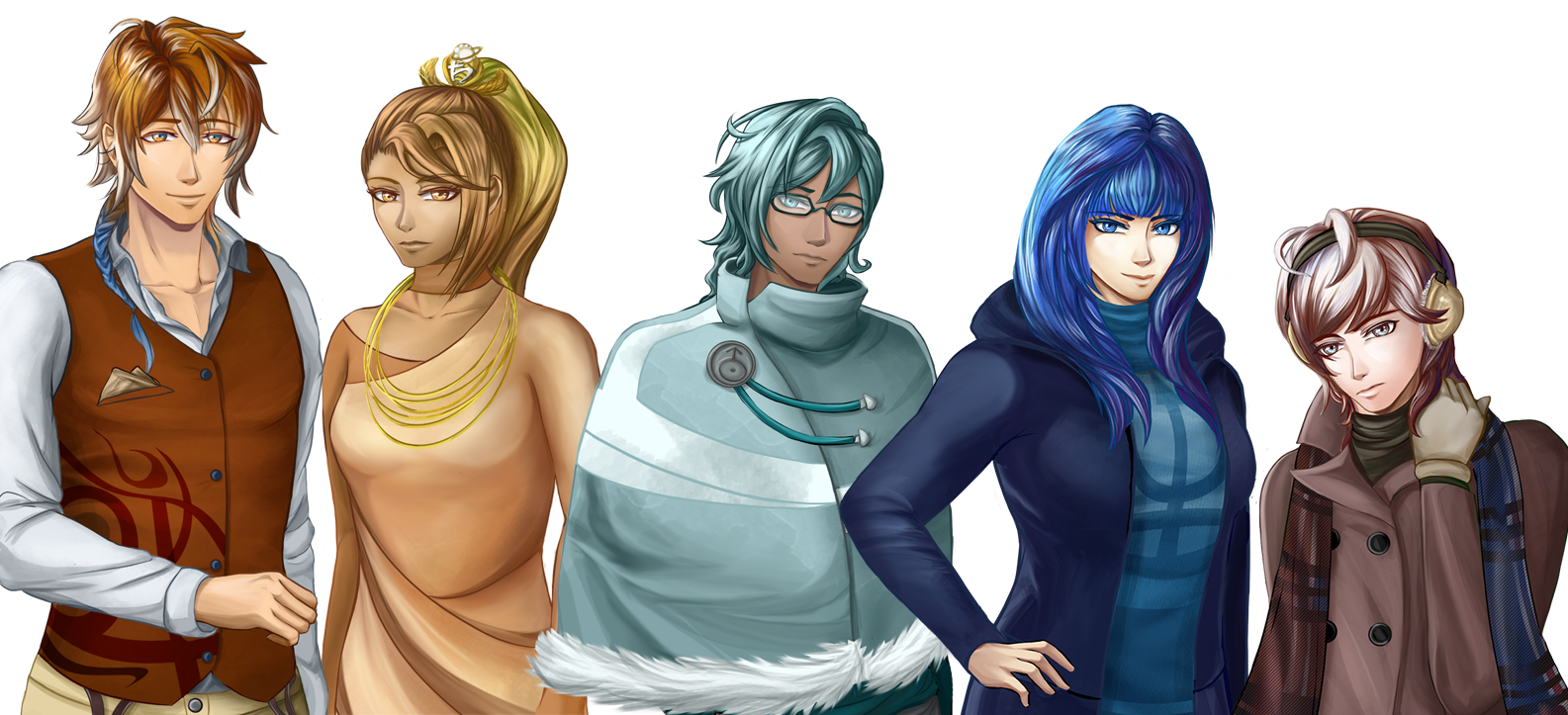 Sun: As the life force for the entire solar system, Sun is very warm and loving, but don't make the mistake of thinking she's a pushover. This is the most powerful woman in our system. She loves these parties because she gets to spend time with everyone since the majority of the time she feels distant and lonely. She has no other stars to relate to and most planets see her as royalty rather than a friend.

Mercury: This little spirit runs hot and cold, and has trouble relating to others long enough to befriend them. His body is marked with many scars, which he tries to hide with his clothing. This boy is mood swings personified.

Venus: In his own mind, he's the unique one everyone should be watching. Venus is flirtatious and pretentious, and is also the only planet who has dated Sun in the past. What history lies behind that facetious smile? Does it have anything to do with the state of his world?

Earth/Terra: Being the only planet that can support intelligent life is an incredible responsibility, and Terra's grown tired of that to the extent where we, if we want to remain living, really need to stop driving him to drink. Sun's neediness comes at a bad time, but he still loves her deeply so he has much inner conflict.

Mars: Easy to anger and tough, she doesn't really like anyone, nor does she try to make friends. Mars probably wants Sun's blessing the most out of anyone though and so would be happy to see Terra and Sun break up. She is nicer to Sun than she is to anyone else.

Jupiter: The big brother of the planets, especially to Terra. He was the one who originally encouraged a nervous Terra to talk to Sun after her breakup with Venus. He can be a bit full of hot air considering he's the largest and fastest of all the planets. While he's always been kind, over the last few millennia, he hasn't been as thorough in his protection.

Saturn: Most popular of the planets, a bit lackadaisical, flattest planet (tall, skinny), rings are connected to her past, hurt someone who got too close and now she doesn't want to risk the same happening again
Uranus/Ur: Self-conscious about the name, like his planet he is a bit eccentric. Feels like there's nothing unique about him and doesn't understand why Sun gives him attention. In reality, he is the most intelligent of the planets.

Neptune: A bully to some and idol to others, Neptune is one of the most influential planets. Her cool, composed outer nature gives way to surprising storminess when least expected, and it's almost impossible to keep up with her speedy transitions or know what she's truly thinking. Despite that, she does work hard for the outer planets, with one notable exception...

Pluto: Feels very left out - Distant from Sun. Sun is nice enough to invite him to every millennia party but he tends to get bullied by Neptune and the outer planets (the outties gang) who believe he should not be included in the 9 official planets recognized by Sun. His actions can be unpredictable, like his planet's tilted and inclined orbit. Passive, small, he never tries to fight back against anyone who ridicules him.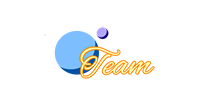 Yoshibb - Artist, writer for prologue, Terra, Venus and Jupiter
Empish - Programmer, Writer for Ur, Pluto, Mars,and Neptune
Runa - Writer for Mercury and Saturn
Sayumi101 - GUI designer
Antizaba - BG Artist
Tavian St. James - Music
Teasugarr - CGs for Ur, Pluto, and Neptune
Download
Click download now to get access to the following files:
Kickstarter Demo - Windows/Linux
535 MB
Kickstarter Demo - Mac
518 MB
Kickstarter Demo - Android Normal
526 MB
Kickstarter Demo - Android for Chromebooks
527 MB